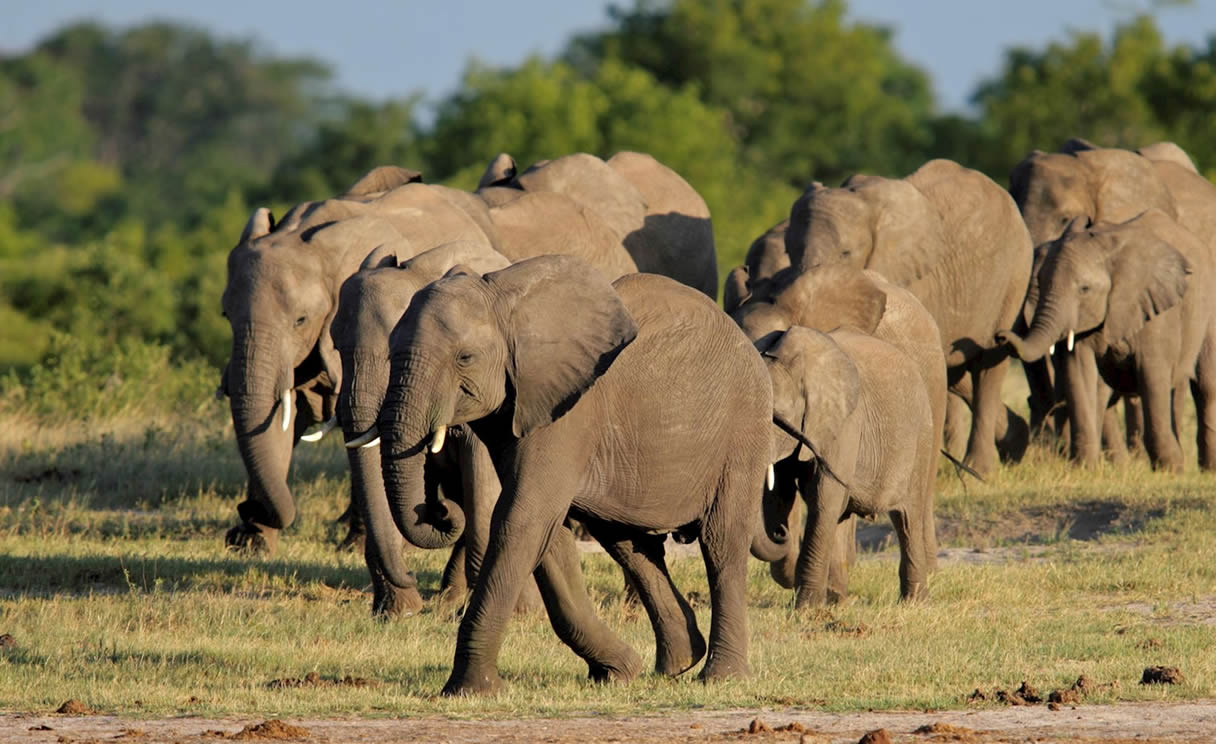 Uganda is not just a destination for wildlife and safari lovers. This small landlocked country in the eastern part of Africa is a full-fledged tourism hot spot, blessed with a variety of amazing wildlife, beautiful landscape, museums, historic sites, and many other tourist attractions in the country.
Self-drive tourists to Uganda will quite often get a few things wrong when they visit the country and the locals have absolutely observed. We have asked several Ugandans to share the different blooper they have observed for a long time.
From bad travel timing to navigation mess, the following are the common mistakes self-drive tourists frequently make while visiting Uganda – and some guidance to avoid these mistakes during your visit to the country.
Visiting national parks at peak season
"don't visit the famous national parks like Murchison Falls, Queen Elizabeth, Lake Mburo, or Kidepo valley national parks during the peak season of the year. The parks are always crowded during this period and the vegetation in the parks is always more picturesque and very romantic during the rainy season" – Paul from Director, African Jungle Adventures Ltd.
"In case you want to travel at cheaper rates and see a lot of wildlife and get amazing photos, always visit the parks in the wet season in the months of October to November – grab your binoculars and hire a 4×4 safari vehicle in Uganda and get ready to have an amazing experience in Uganda national parks during the wet season. – Alan, blogger at Kampala Sun News.
Booking accommodation inside national parks
Though spending a night in a national park help in many ways whereby, it's always easy to wake up early for morning game drive and other activities but when it comes to budget self-drive travelers booking a lodge or campsite inside the national park will cost you a bit much because accommodation inside the national parks is always expensive.
In order to save some money on accommodation, it's better to get accommodation in the nearby town to the park and the next morning you drive and enter the park early morning do game drive and spend the whole day there. In case you have two days in the park then you can book a look in the park.
Don't stick only to wildlife
"Uganda is one of the best safari destinations in the region and most self-drive tourists when they visit the country only focus on visiting national parks and other wildlife life reserves and forget to explore the amazing cultural attractions and other historical sites in the country. In addition to that, most people forget to spare a day on their trip to explore Kampala our capital city. This busy city is blessed with a lot of interesting attractions like the Kabaka's Palace, and royal tombs, and not forgetting to experience Kampala at night by visiting one of the nightclubs and see how happy Ugandans are at night.
Eating at big brand Restaurants
Uganda has one of the most amazing food scenes in the region, however, travelers to the country love to (unknowingly) stick to their usual ranges of familiarity. Pass to the famous big restaurants during their safari and enjoy the new cuisines. Head to Saffron Indian restaurant to enjoy Indian food, to Fang Fang Chinese restaurant for Chinese food, to Il Patio Italian Restaurant for Italian food, to café javas, KFC, and other big chain restaurants.
By doing this tourists miss out on Uganda's local culture and the best moment to interact with the locals to learn more about their ways of living. Since Uganda has many tribes and each tribe has a different way of living, trying to experience and test different dishes from different tribes will be such a lifetime experience.
Skipping the waterfalls
In addition to the amazing wildlife, historical sites, cultural attractions, and an amazing variety of food, Uganda is blessed with a variety of breathtaking waterfalls. Spare some time and visit some of the waterfalls like the Sezibwa Falls in Mukono as you head to the east, Itanda Falls in eastern Uganda, Sippi Falls in Kapchorwa, and Aruu Falls, Kisiszi Falls, and many others.